SOME STARTING THOUGHTS ON PHOTOGRAPHY
What is photography? What makes a photographer? Do I need another camera? Those questions and more will be answered.
EXPOSURE TRIANGLE
LEARN TO GET PROPER EXPOSURE
Aperture, shutter speed, and ISO all work together to properly expose a photo.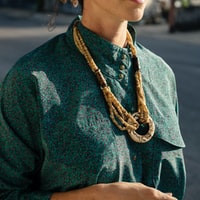 ELEMENTS OF ART
WHAT ARE THE ELEMENTS THAT MAKE A WORK OF ART?
Many simple elements like color, shape, and line work together to create the image you are trying to make. Learning how to effectively use them all will quickly improve your photos.
COMPOSITION BASICS
tHINGS TO THINK ABOUT WHILE YOU CREATE YOUR PHOTO
Composition deals with how the elements of art are arranged in your photo. Understanding composition will help you create impactful photos.
Using your meters
Understand how to use the light meter in your camera
All cameras use some sort of light meter to calculate exposure. Learning to use your is a crucial part of photography. We will also cover histogram metering in this section.
Lossless or Lossy compression?
how you have selected to record your images to your card matters
JPG, TIFF, or RAW are the three most common formats that cameras record to. Learn when to use each format.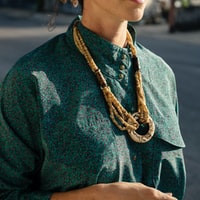 TYPES OF CAMERAS
Which camera should you use and why?
Cameras come in all shapes and sizes. From half-frame range finders to ultra large format, we'll explore their uses.
FOCAL LENGTHS
Wide-angle through super-Telephoto, we'll cover it all
Focal length greatly impacts the overall feel of a photo as well as the depth of field. Understanding these characteristics will help guide your decision making process.