CREATING A PORTFOLIO
ONLINE OR PHYSICAL?
You're a year into photography and have a few photos to show. By the end of this year, you will have photos, video, logos, and a website.
INTRODUCTION TO WEB DEVELOPMENT
HTML, css, etc.
Photographers today are rarely just photographers. A lot of companies want you to be multi-talented media creators.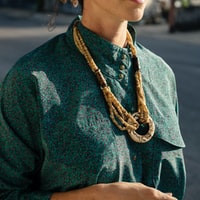 UX
User Experience (UX) is just like composing a photo
User experience is the art of using design elements to get end users to do something.
INTRODUCTION TO WORDPRESS
We will be using wordpress to display our portfolios
WordPress is one of the most common website and blogging platforms in the world. Because of its ubiquity, we will be using it for our portfolios.
Introduction to Content Creation
Infographics, video, commercials, content writing
Content creation is the act of creating advertisements, videos, infographics, etc.in order to inform, entertain, or advertise something.
Photography revisited
Dive deep into more obscure forms of photography
Did you know a guy photographed an F1 race on a custom made GameBoy camera? Or how about the line-scan cameras in use by Union Pacific? We'll also do some large format photography.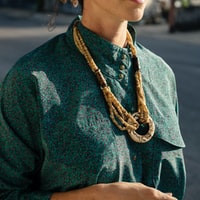 INTRODUCTION TO VIDEO
Photo vs. video
Photography and videography have a lot in common. Both require light and both deal with imagery. In fact, 35mm film comes directly from old video cameras!
T-STOPS VS. F-STOPS
Transmission vs aperture
We started leaning photography by discussing apertures. We will start discussing video with light transmission.